WHY US
We are an industry leader, a trend setter and a company that shapes the future of vision care.
Working Together, we embrace togetherness - you will become part of a big Essilor family passionate about our mission.
Innovation, being entrepreneurial allows us to think out of the box and stay ahead of the game.
Respect and Trust in professionalism and integrity in everything that we do.
Entrepreneurial Spirit in the freedom that gives us the ability to be nimble, efficient and fast.
Diversity in individuality and the belief that we can achieve more by embracing our differences.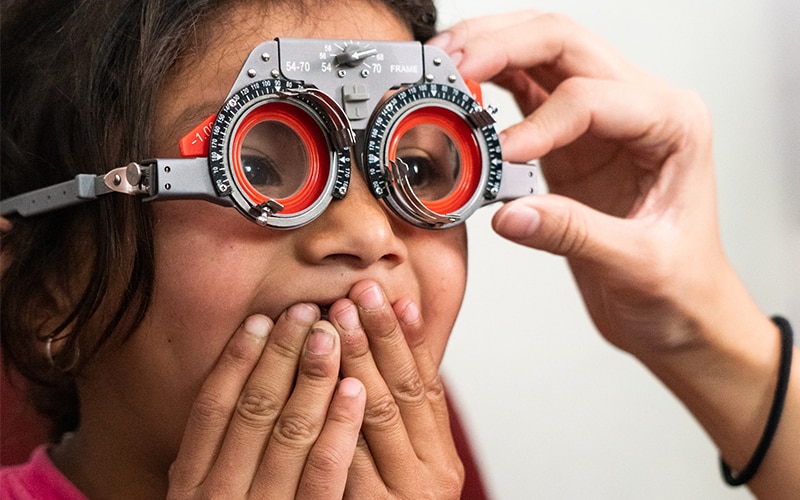 DRIVEN BY MISSION
At Essilor, we are united by a shared mission. Our mission is everyone's vision. It defines and drives all 69,000 employees and by doing good in the world, there is pride in impacting lives. We believe that anyone is entitled to good eyesight and we make that possible through corrective solutions, prevention and protection. Those that really thrive at Essilor fully embrace our mission. Improving lives by improving sight is the glue that binds our diverse brands, locations and people together. It is a strong rally cry and is a key motivator to join and stay at Essilor. We need people with purpose, who are passionate about the work we do. Those who want to play their part in bringing this mission to life. LEARN MORE
YOUR EXPERIENCE WITH US
Essilor has a unique collective spirit. Our people work together in a highly collaborative way, creating a collective power that changes things for the better. Here there is great energy to share ideas, embrace diverse viewpoints and encourage discussion, within a supportive, open culture. We listen and learn from each other and believe that better decisions are made together. We grow and expand quickly, which is an exciting prospect to those who want a challenge. If you are driven, able to create your own direction, and be ready to explore new opportunities, then you will like it at Essilor. We need those who will push themselves and those around them, to see what's possible and to grow the Essilor brand of the future.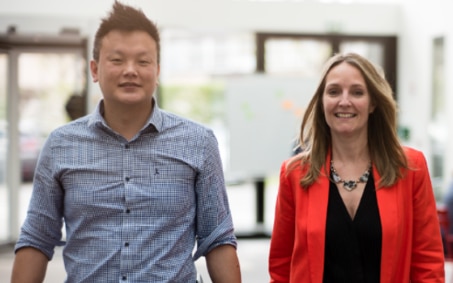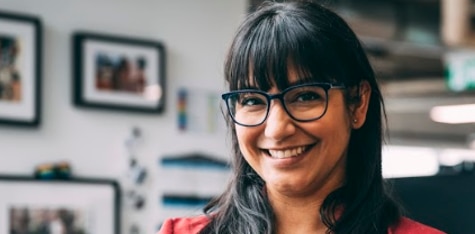 GROW WITH ESSILOR
At Essilor, you gain exposure, learn, stretch your potential and are encouraged to experiment to adapt. You wlll traverse through borders and contribute to projects spanning across the globe. We help the best to become better and we provide a plethora of development opportunities to help you to excel in every part of your career LEARN MORE